"To be interesting, be interested."
Dale Carnegie

Aliz Ertler – Senior graphic designer / marketing expert who has two decades of international experience in for-profit and non-profit organizations operating on various fields such as wildlife conservation, humanity, education, medicine and performing arts.
I work with Adobe Creative Suite (InDesign, Illustrator, Photoshop) and speak fluent English, Dutch and Hungarian (mother tongue).
Contact me to discuss how we can work together successfully!
SOME OTHER THINGS I FIND IMPORTANT TO SHARE
• Besides my native country I lived in Dubai, UAE (2014-2015), in Moscow, Russia (2011-2014), Netherlands (1995-2002), Denmark (1993-1994), London (1991) and USA (1989).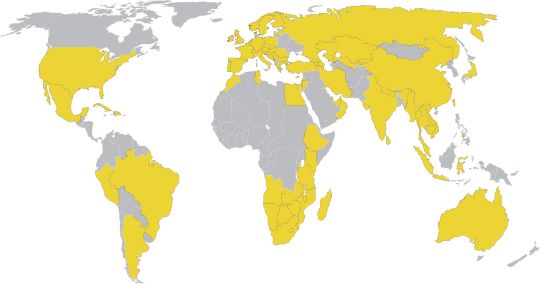 travelling
Travelled through more than 90 countries of the world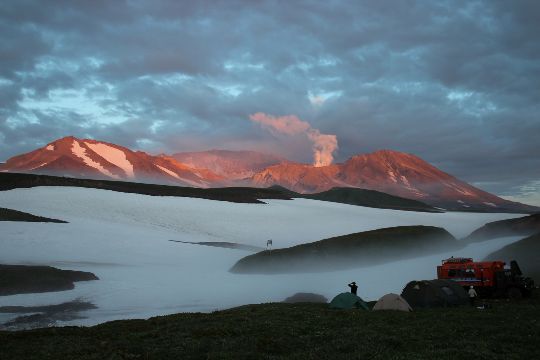 photography
• Won 1st prize at the 2019 photo-competition of the Russian Cultural Center of Budapest
• Won a prize at Lonely Planet's photo-competition (2006)


painting experiments
• Worked as volunteer for 1 year at the Amsterdam-based East-Europe TV as an editor (2000), 5 weeks in Swaziland's Mkhaya Game Reserve (2002) and 10 days in China's Bifengxia Panda Base (2009)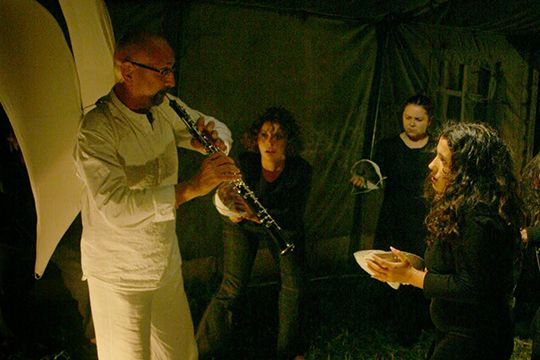 theatre
Played in various theatre groups (1985-89 High School Company, 1993 Pécs University Theatre, 2002-04 Aréna Studio Budapest), Arkos theatre camp, Romania (2005)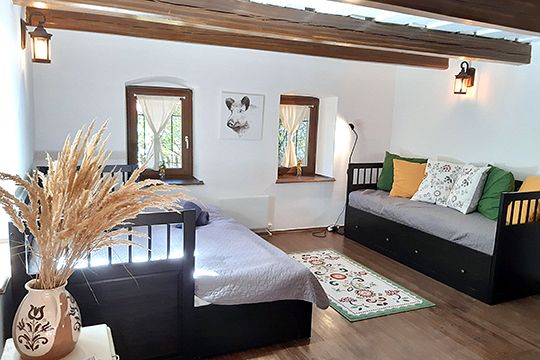 hospitality
Running a 100 year old house at Lake Balaton as a guest house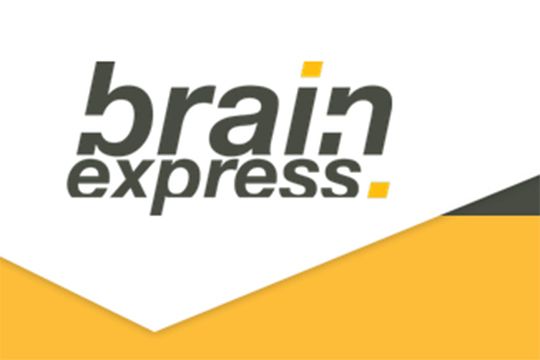 creative think tank
Member of Brainexpress's (innovative research company) "Elite Creative Panel" since 2002